"Desenzano del Garda is the largest town on the lake. It enjoys a big area by the water and great shopping"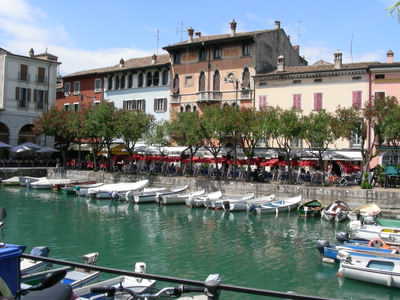 ---
Lake Garda - Desenzano del Garda
---
Desenzano del Garda is a big town and, along with Peschiera, is the only town to have a major station on the main railway line.
It is also close to the Autrostrada and most people will pass through here on their way up the west coast of Lake Garda.
The town has a lot of normal residential and commercial areas away from the Lake, but the lakeside remains a very pleasant place to be.



There is a large port at Desezano del Garda and you can get all the different types of boat rides from here. While it is quite flat here, you can see the mountains across the lake as you look to the north. There is quite a good amount of shingle beach reasonably close to the town centre and a lot of hotels along the lake front road.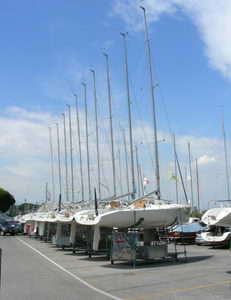 If you like retail therapy then you'll love it here. You'll find all the big designer names in the shops, the shopping streets are bigger and there is much more choice compared to other Lake Garda towns. The town centre also has a small inland port area and nice gardens, which add a lot of character and appeal to the town.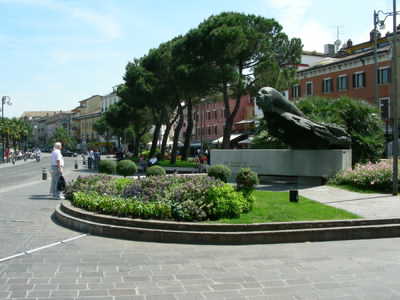 Being a major town means the traffic can get pretty heavy, so it's worth avoiding rush hour here. Parking tends to be on the streets or in small car parks dotted around, so as is the case in many places here, take your opportunities as they arise. The train station is located on the south side of town.


Click here to go from Desenzano del Garda to the home page.