"With a location like this, there's some pretty spectacular Lake Garda property!"


If you are interested in Lake Garda property then there is plenty to choose from. Maybe you want to buy a charming lakeside property to live in, or maybe you just want to buy property as an investment. Alternatively maybe you are looking to buy a business out here. Certainly tourism is a massive industry in this area. Which ever angle you may be looking at this from, property here is very popular.




---
Lake Garda property
---
One thing you'll notice pretty quickly is that property is not cheap at Lake Garda. Particularly anywhere with a lake view, is likely to attract a pretty large price tag! There is a good range of sizes and ages though, from new 1 room apartments through to massive old villas.
The good news is expensive as the property may be here, it is likely to be a good investment. This area attracts 15 million tourists a year and with the ever increasing number of low cost flights going to local airports, Lake Garda look set to grow and prosper for a long time. The scenery and towns around the Lake wow people from all over the world and get them coming back time and time again.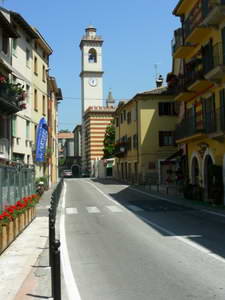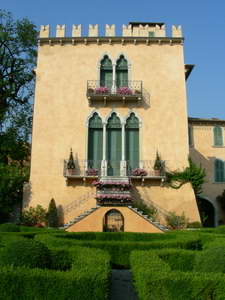 Residential property here is well suited to holiday lets or long term lets, due to the very high demand in this area. Prime locations especially can get very good rental incomes and with decent promotion should have very low vacany rates and a high return on investment. If you would like a hands off approach there are companies who can manage the property for you for a fee.


Commercial Lake Garda property is also a good proposition and there is a myriad of hotel and restaurant opportunities. Sports and leisure facilities in another growing area and worth considering. The good thing about Lake Garda is the mild climate for most of the year, means that a lot of visitors come throughout the whole year. Summer is always the busiest and winter the quietest but especially from the beginning of spring to the end of Autumn there are large numbers of visitors.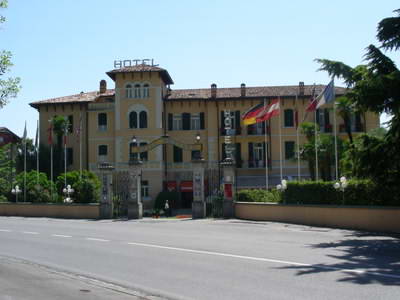 With the hot climate here the property is predominately built from stone to keep you cool. Flooring is often tile or marble and the houses are usually well built. This means that properties here usually stand the test of time well and older buildings are often well preserved. As with all property though it pays to do your homework thoroughly and make sure your investment is a good one.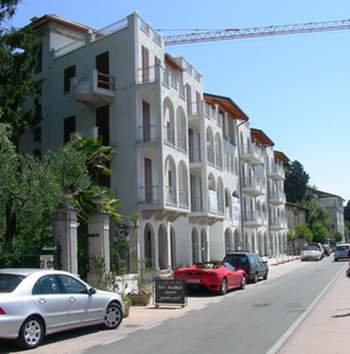 It is usually wise to enlist the help of companies who have good knowledge and experience of property in this area. They will know the sort of things to look out for and guide through the Italian property market. Every country has its own laws and procedures so don't get caught out and get help to make sure things go as smoothly as possible. The Italians have their own unique way of doing business, so don't expect it to be the same as you are used to, if you are from another country.


Best House, a Lake Garda based real estate specialist, was founded because it recognised the need of helping clients with the complex and ever changing property market in Italy. With vast experience in this area, they deal with both local and overseas enquiries for a full range of properties, from luxury villas to residential apartments. They speak English and are able to translate all documents from Italian for you, which is very useful. They will also be happy to guide you through all the financial (including tax implications and mortgages), valuations, will making and other legal work, as well as assistance with letting and maintenance arrangements. If you are thinking about buying, selling or letting a Lake Garda property, then Best House is a great place to start!


Click here to go from Lake Garda property to the home page