"There are so many different Lake Garda Hotels, you are sure to find the perfect place to stay"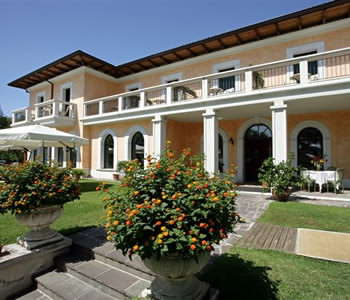 ---
Lake Garda Hotels
---
There are loads of hotels to choose from, each with its own unique location and character. Most are small to medium in size, probably offering from 10 to 30 rooms. You will also find a few larger hotels with 100+ rooms, but these are uncommon around Lake Garda. A lot of hotels are quite old with loads of character and charm, although you will find some more modern hotels around the lake close to the popular watersports locations or themeparks.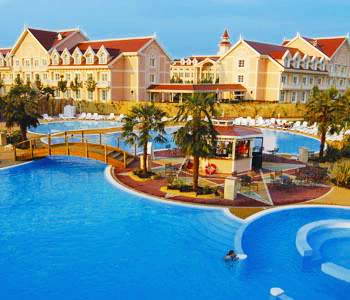 See all the latest hotel special offers!



Lake Garda Hotels - Surroundings
Many hotels occupy the prime lakeside locations or spots which have great views of the lake. The hills and mountains surrounding the lake mean that even if you are set back from the lake, you can still get beautiful views over the lake to the mountains. Many hotels are decked in colourful flowers and some have lovely gardens to relax in. The hotels in the centre of towns often have limited plots, but being close to all the shops, restaurants, lakefront and ports can more than make up for this. It really depends on what type of an environment suits you best and what you hope to do when you are on holiday.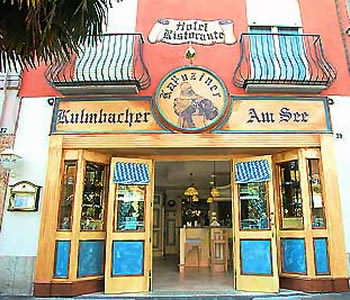 View all the Lake Garda hotels



Lake Garda Hotels - Types
You can find hotels around Lake Garda ranging from 1 to 5 star ratings. There are by far the most falling into the 3 star category but you will also find a good selection of 4 star and some 5 star for those who enjoy being pampered. The is also a range of 2 star hotels for those who have a smaller budget. Prices vary between hotels found in the same star rating as they offer different benefits, locations and surroundings. Most hotels will include a continental style breakfast within the price and you can select half board or full board in many hotels.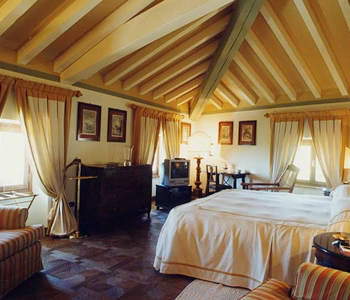 Check out the last minute hotel deals!



Lake Garda Hotels - Facilities
A lot of hotels will have swimming pools or will be on the lakeside. Some have both, but the very mountainous terrain on some parts of the lake means that space can be at a premium. Some hotels located nearer the edge of towns have more secluded locations and gardens while those found in the centre by the lake often have terraces with lakeside dining open to the public.


Some larger hotels offer more facilities such as hot tubs, gyms and other sporting facilities. There are hotels which have extensive facilities for surfers, bikers, golfers or tennis players, for example. Some specialise in beauty and health treatments and have their own spas or treatment centres. Most hotels have their own parking, but this can get quite busy sometimes, and access into some places is very tight, so it pays to check this out if you have a large vehicle.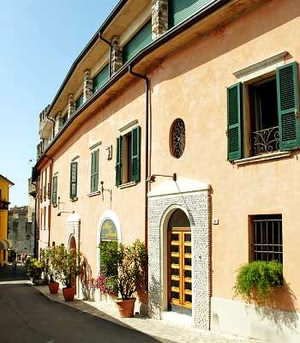 Take a look at well over 1000 Lake Garda hotels


Which is the best Lake Garda Hotel you have stayed in?
There are many amazing Lake Garda Hotels! Some are beautiful buildings, some are great value and some have stunning locations. Why not share your story about it and you are highly likely to get your own spot on our website! Your story could well feature on a dedicated web page and may even get in our newsletter too! How good would it feel to show your friends and family your own Lake Garda story on a well respected Lake Garda site! We love pictures as well, so feel free to send us your best shots and there will be no mistaking you then!
Other Great Lake Garda Hotel stories
Click below to read more stories from other visitors to this page...
Hotel Splendid Palace Limone

We've just returned from our honeymoon in Limone we had ten fantastic days staying at the hotel splendid palace which was superb in every way. It was situated …
Great stay in Garda Not rated yet
My wife and I stayed at the hotel Gardenetto in Garda way back in july for a special birthday we loved the place very much/stunning sights to see booked …
Hotels with pools Not rated yet
Q. We have booked a week in July in a 4 star boutique hotel, which looks great. But it doesn't have a pool. It isn't right on the lake either. Is this …