"Lake Garda Food Shopping
will get your mouth watering!"


Lake Garda food shopping can actually be a lot of fun, especially when you find out how cheap the wine is!! Supermarkets are often the best places for a large selection and good prices, but you will not find them as often here as in other countries, say like the UK. There are lots of local food shops too, and you can often pick up great fresh bread and fruit from these shops.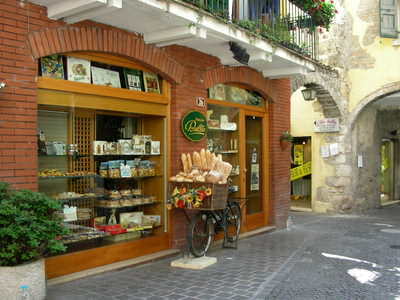 ---
Lake Garda Food Shopping
---
Italians are very keen on local produce and the local shops are usually supplied from local producers. We love the fresh fruit you can get around Lake Garda, it is really flavourful. Our favourites are the tasty cherries, strawberries, melons and peaches. There is also a great selection of really good fruit juices, which we always buy loads of here.



Bottled water is really cheap here and with the hot weather you can get in the summer, it pays to stock up when you go food shopping. Wine is also very cheap and we love trying out the local wines, with Bardolino and Soave being our favourites. Beer is also a good price and the fruit juices are cheap too. The Parma ham here is so tasty and this is another must-buy item for us. The food is normally very well priced and there is certainly no need to starve here!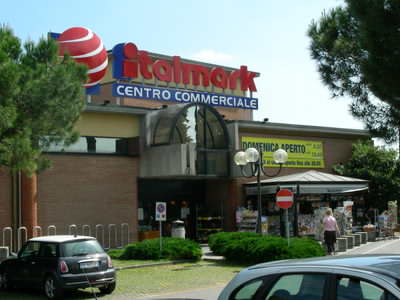 Click here to go from Lake Garda food shopping to the home page