"The Lake Garda olive oil is lovely, and is widely used here"


Italy is world famous for its olive oil. The Lake Garda olive oil made around here is particularly delicious and is widely used in the local restaurants in the area. You will find it everywhere you go and it is the perfect compliment to so much of the Italian food.




---
Lake Garda olive oil
---
Italy produces around one quarter of the worlds' total olive oil crop. There are many different grades of olive oil and when you start learning all about them there are so many different factors that influence the final product. The main difference between the types is the acidity level, with the lowest being "extra virgin". The virgin olive oil is more acidic than the extra virgin but less than the ordinary grade. All virgin olive oils have to be produced in a way which does not alter the oil in anyway, so it is the most pure.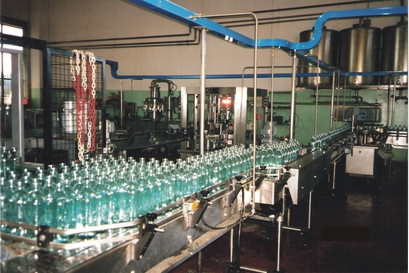 There is an olive oil museum in Bardolino which is worth a visit if you want to learn more. There are also many olive oil growers in the area and it is possible to go on a tour to some of these. A trip round a olive oil factory and some tasting afterwards can be very enlightening and enjoyable. Don't forget olive oil is best used in its year of production, so if you take some home don't store it too long, enjoy it!


Click here to go from Lake Garda olive oil to the home page