"Lake Garda Residences and Apartments can offer great value for a family holiday"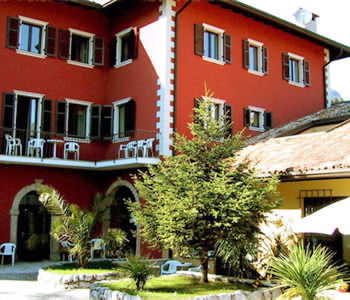 ---
Lake Garda Residences and Apartments
---
Lake Garda residences and apartments are usually found in the towns and are complexes which offer self catering accommodation with shared facilities (eg. a swimming pool) in the grounds. Residences are often part of a larger house or building, where as apartments can be larger with multiple units. They both offer a similar experience and usually consist of 1 to 3 bedrooms, linked to a living area which has a kitchen and dining area. Being Italy, many will have balconies which are nice to sit on and watch the world go by.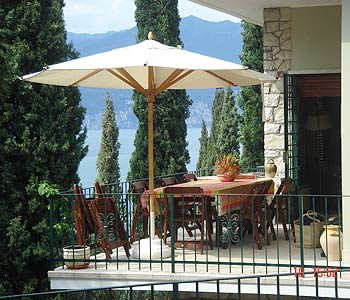 Residence Dimora Poggio Ulivo, near Torri del Benaco.



Residences and apartments at Lake Garda often offer very good value, especially for a family when booking several hotel rooms can get pretty expensive. The shared facilities outside usually mean there are things to do right in the grounds, and because they are self catering, you can save a lot of money by buying food from the supermarkets (which is cheap) and not eating out all the time.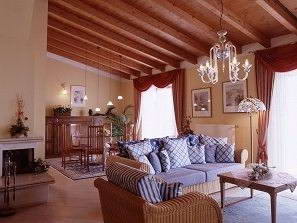 Residence Piccola Italia, near Tremosine.



The downside is that they are sometimes located away from the water and may not have a lake view. The grounds can sometimes be quite small too, but there is no doubt that they offer a great alternative to a hotel for those who like self catering or can't afford a hotel. They are a great place to stay with a family, as you can all be together, and it is easy to check on the kids' bedrooms.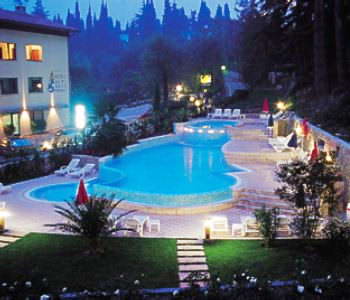 Residence Spiaggia, near Malcesine



Take a look at all the Lake Garda residences you can book online

(Please wait a few seconds for the residences to appear after the initial page loads).



Which is the best Lake Garda residence or apartment you have stayed in?
There are some lovely residences and apartments at Lake Garda, but which do you think is best? Why not share your story about it and you are highly likely to get your own spot on our website! Your story could well feature on a dedicated web page and may even get in our newsletter too! How good would it feel to show your friends and family your own Lake Garda story on a well respected Lake Garda site! We love pictures as well, so feel free to send us your best shots and there will be no mistaking you then!